About us
R D Robins Upholsterers specialise in furniture conservation and reupholstery.
Trusted by an illustrious list of interior designers, antique dealers and the finest stately homes and historic houses; R D Robins care and attention to every project, has seen their traditional skills in demand throughout the world.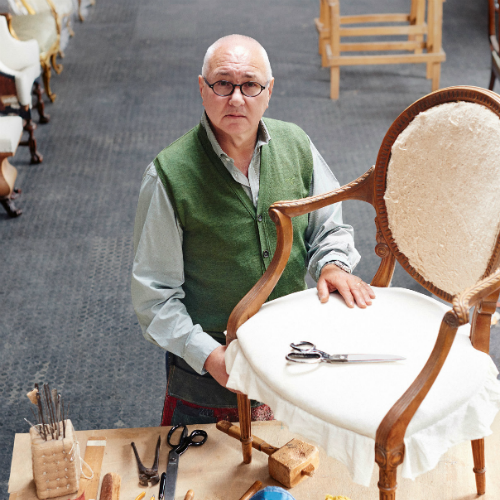 Barry Ansell, Owner
Established in 1940 , R D Robins is a British-based, family business. Owner, Barry Ansell, is a second-generation upholsterer, followed by his son Tobias. After learning his craft at various London companies, Barry set up his own company at the tender age of 22, B S Ansell Upholstery. He acquired R D Robins over 30 years ago and for the last 20 years has been based in a workshop in Walthamstow. 2017 saw the company move to a purpose-built workshop overlooking green fields outside Epping, Essex.
A Specialist Member of Accredited Restorers of The British Antique Furniture Restorers' Association (BAFRA) Barry has over 40 years' experience in furniture conservation and oversees and ensures projects are completed to the highest standards.
Our clients include...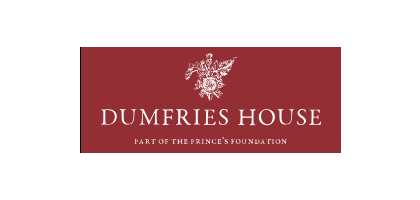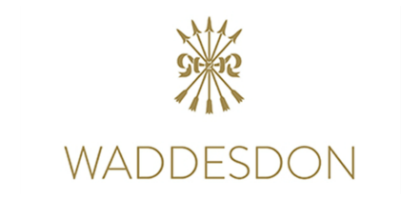 Upholstery conservation
When people look at furniture they naturally tend to think of upholstery as what they can see - the covering fabrics, trimmings, detail. Although important to the outward appearance, these form only a small fraction of an Upholsterers work; the unseen, under-upholstery govern the form, comfort and ultimately durability of the piece. Here at R D Robins we consider the whole piece, conserving as much of its history as possible, while considerately maintaining the item for future generations.
Furniture restoration
Inevitably furniture ages and can become damaged. We carry out a careful assessment of all the work that needs to be undertaken, based on considerable knowledge of historical upholstery materials and construction techniques, to ensure when finished, the item appears both true to the designer's original draft and serves as a record to the craft of upholstery it has received in previous centuries.
Bespoke upholstery
From our long-established partnerships, we can help source high quality, vintage, and contemporary fabrics and materials to meet your custom upholstery requirements. From specification, through to completion, we work closely with our clients to ensure that their bespoke furniture requirements are met.
Traditional fabric walling
In addition to our upholstery offerings, we also provide a specialist traditional fabric walling service that includes batten, bump, inter-liner, cover and braid. We also specialise in covering and prepping walls to have fine needlework and tapestries re-hung.
Handmade curtains
Our made to measure curtains are handmade to your exact requirements to ensure the perfect finish to your room. We offer a wide range of fine, high quality fabrics to meet vintage or contemporary design needs, or we can work directly with our client's own fabrics if required.
Examples of our work
Here are some of the latest projects and partners we've been working with.
In the news
A round-up of our favourite news articles featuring the business and team.
Meet upholsterer Barry Ansell, Dumfries House Blog [Jan 2018]
Fit for a Maharajah (page 24), Upholsterer & Soft Furnisher Magazine [Sep/Oct/Nov 2011]
My Life In Clapton: Stan Ansell, The Clapton Pond Neighbourhood Action Group - Pondlife Magazine [2008]